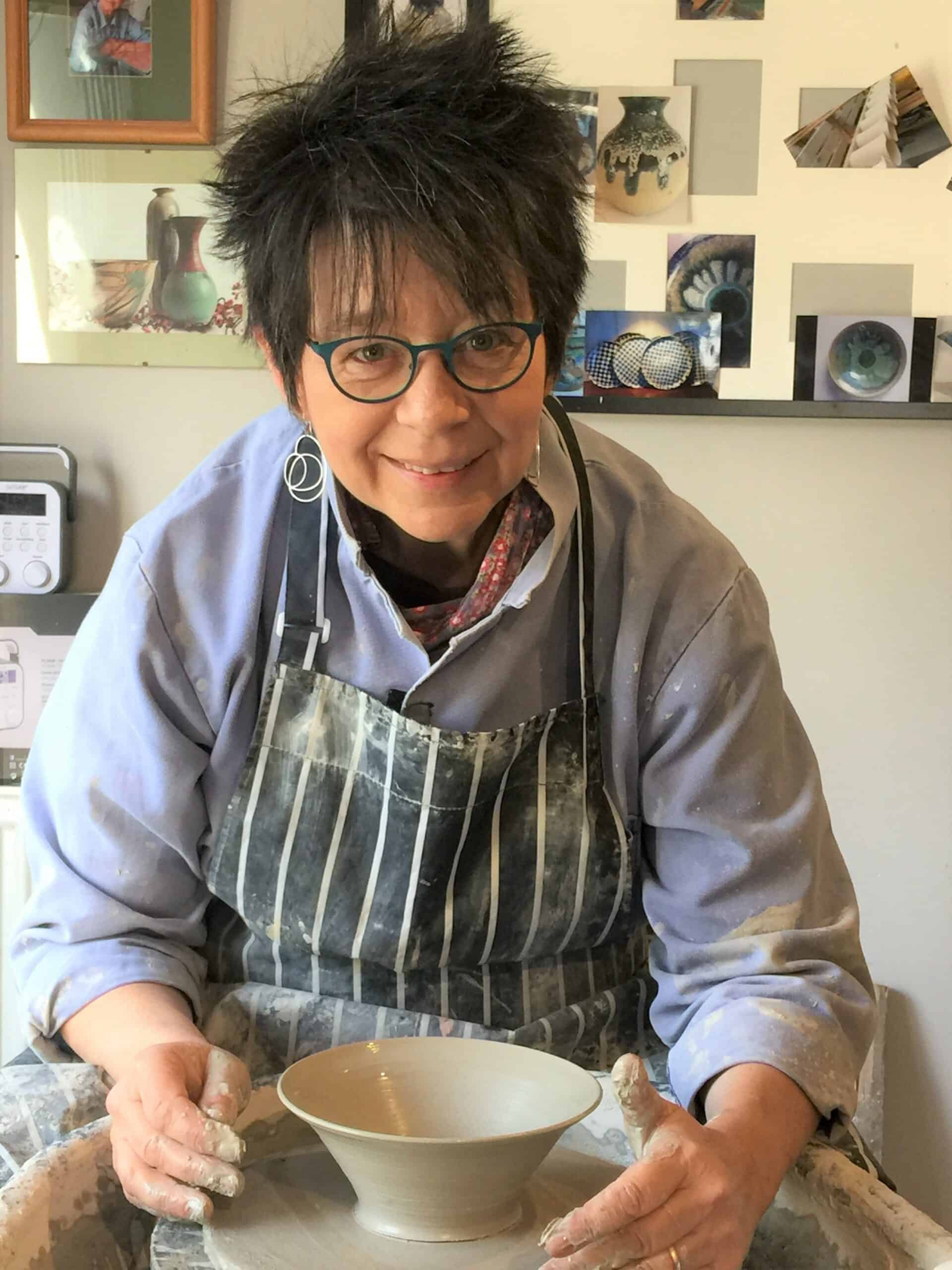 Sarah Turrell
Sarah Turrell is an accomplished ceramic artist based in the beautiful city of Bath. Over a decade of working with clay, Sarah has developed a style that is both contemporary and timeless. Her pieces are simple and elegant, strong and durable, with a focus on creating functional objects that are beautiful to look at as well as being practical for oven and dishwasher use.
All her pots are made from finely thrown stoneware clay, which are then glazed and fired. Drawing inspiration from the natural world, her work often incorporates textures, shapes and colours found in nature.
Sarah has also collaborated with another of our makers, Cathy Biggs of Limelight Bath, to create some limited edition candle pots for their No.1 scent, featuring a spotty design and Sarah's trademark heart stamp.