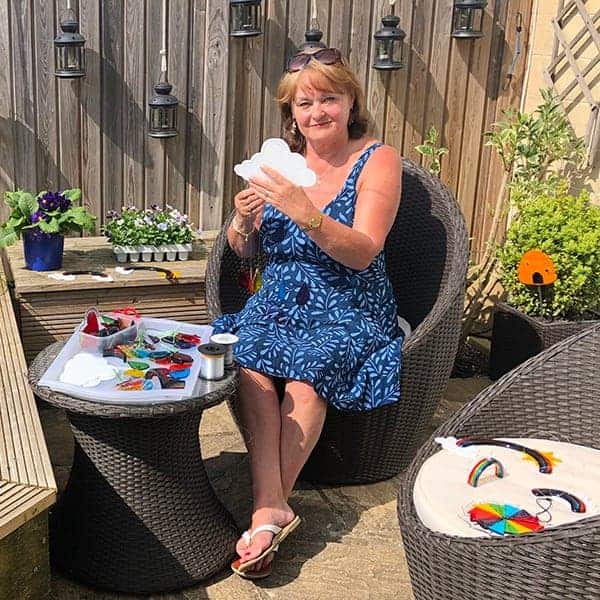 Bee Happy Glass Designs
Suzanne Baginski is a skilful glass artist who, as 'Bee Happy Glass Designs', creates vibrant contemporary fused glass pieces for the home and garden, which are both decorative and useful. She also designs and makes a stunning range of glass cards, which feature a beautiful fused glass keepsake .
All Suzanne's pieces are individually handmade from her studio, appropriately named 'The Hive', based in Bath, with no two pieces ever quite the same. A lifelong love of all-things bee related has inspired many of her designs.