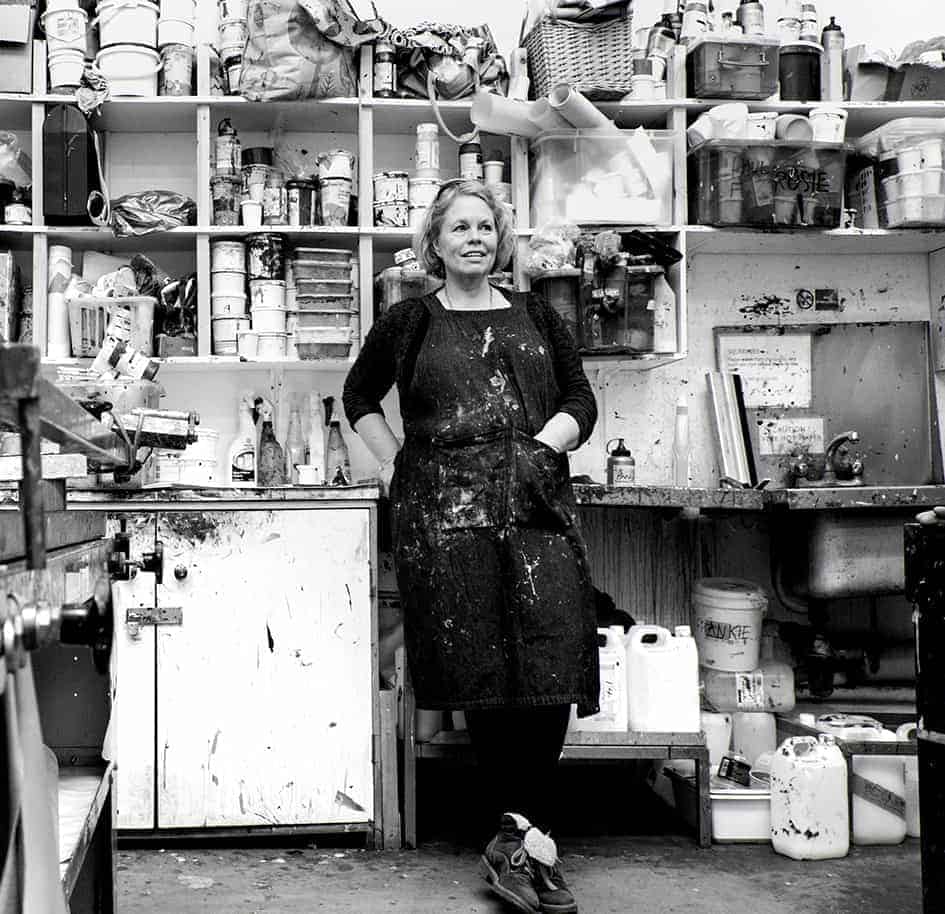 Anna Harley
Talented local artist Anna, silkscreen prints gorgeous inspirational landscapes. She has a Masters Degree in Printmaking and works out of Spike Print Studio in Bristol.
The work she makes is rooted within the Landscape tradition, and the fabric textures in her prints are an echo of her family's Arts and Crafts background and nomadic childhood. She uses a combination of drawing, digital photography and objects directly exposed on the screen, to create the individual layers in her original fine art prints.
Now highly collectable, she has had a number of her prints exhibited at the Royal Academy Summer Exhibitions. We are delighted to be able to offer some of her framed (in our Castle Cary gallery) and unframed prints for sale, as well as her complete range of reproduction cards.