Father's Day is next Sunday and if you're looking for the perfect Father's Day gift, it's not too late. We've got some great ideas for presents that are thoughtful and which will make them feel truly appreciated.
It's not always easy to come up with gift ideas if you're on a tight budget, but don't worry! We've got some inexpensive yet thoughtful Father's Day gifts.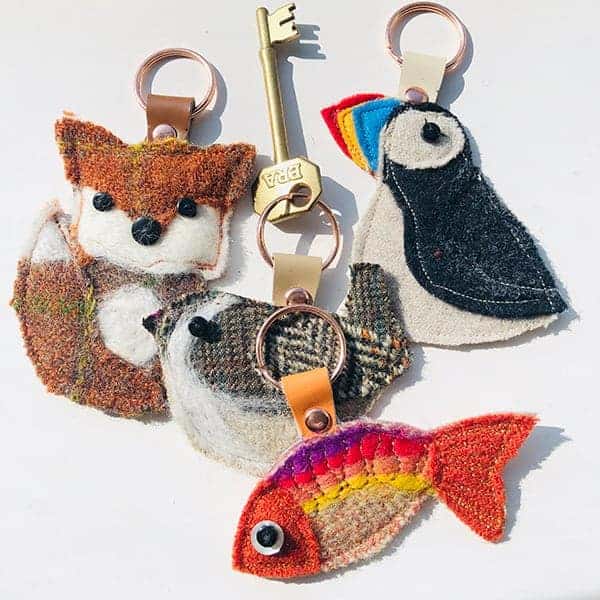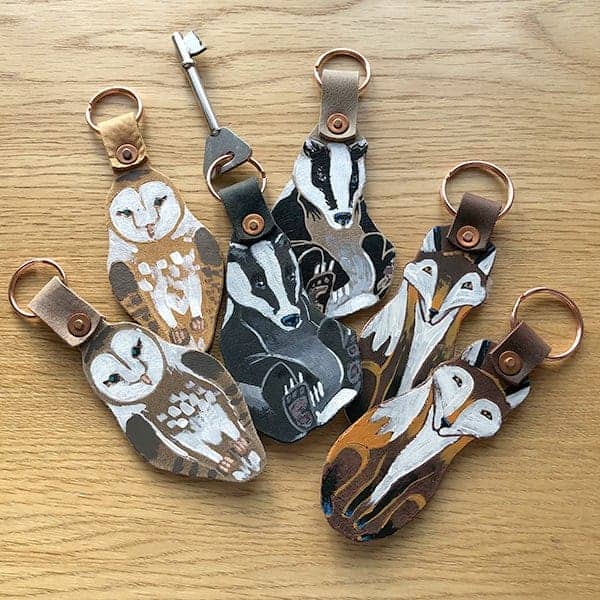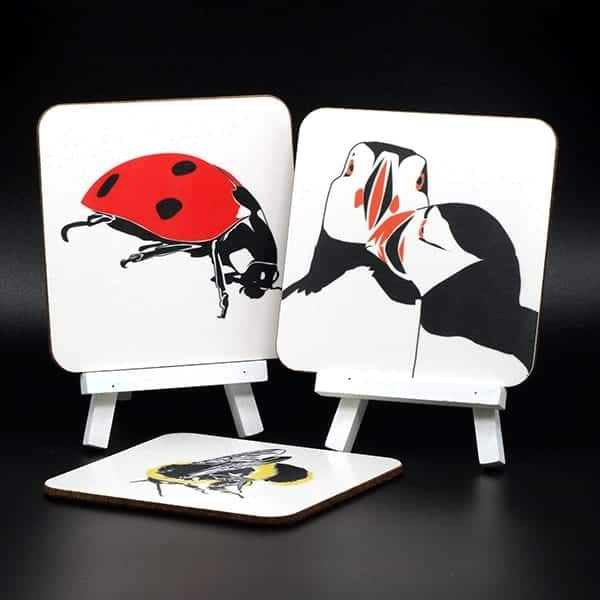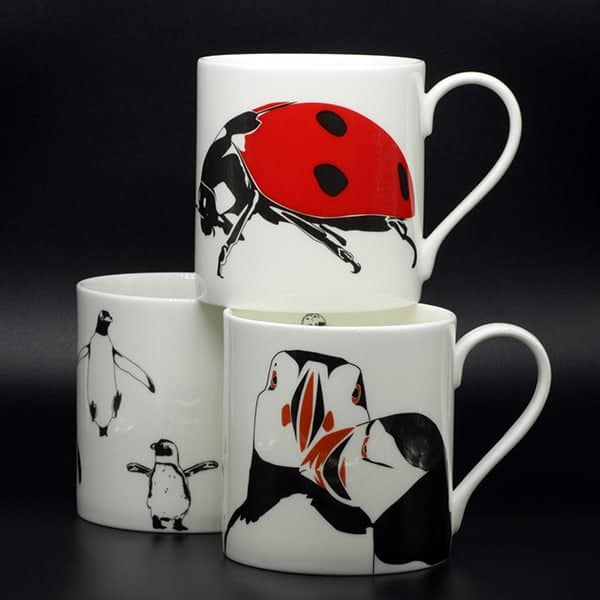 How about a beautiful turned wood bowl or pot? These pots and bowls can be an ornament or used to store small items like keys, change or cuff links and would be perfect on a desk, bedside table or coffee table.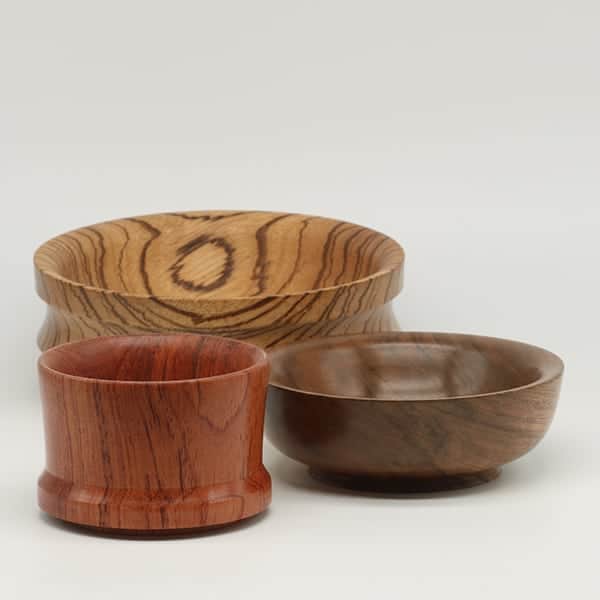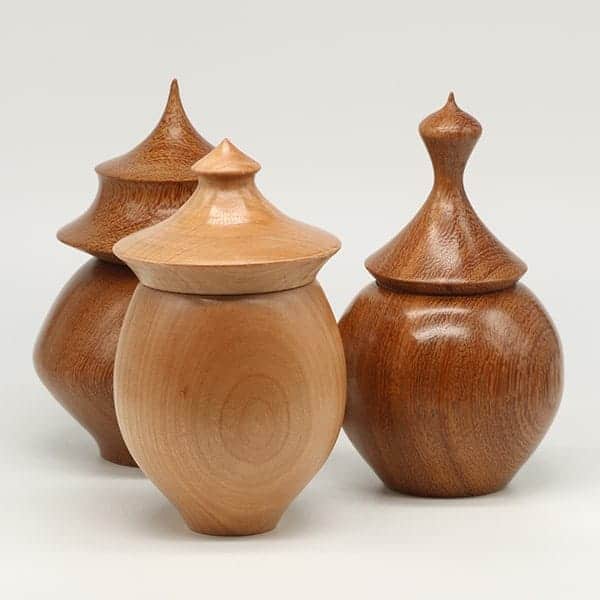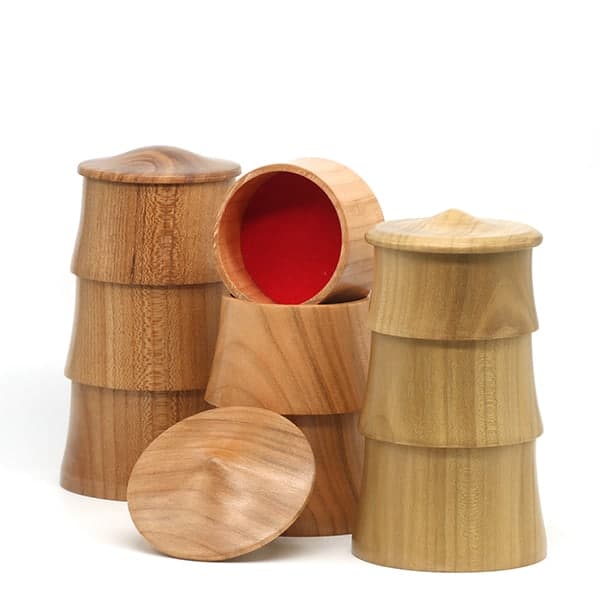 A beautiful gift can be just for display like a silkscreen print or glass sculpture, or something that can be used every day like a Jack's Vegtan wallet, these will develop a patina with use and grow old gracefully with their owner.